~~~~~~~~~~~~~~~~~~~~~~~~~~~~~~~~~~~~~~~~~~
Water With A Twist!
~~~~~~~~~~~~~~~~~~~~~~~~~~~~~~~~~~~~~~~~~~






"V Water combines the benefits of hydration with the nutritional goodness of vitamins, minerals and natural herbal extracts. It has no
preservatives, artificial colors, or sweeteners. V Water is good for you, naturally."


This week, The Weekly Beet reports on a new and invigorating water that has recently reached the shelves of England's health food stores. Mary Kent met with the co-owner of V Water, Walter Faulstroh, to talk about this unBEETable new drink.

Because our bodies are made up of about 72% water, we feel it's essential to stay hydrated. Getting our daily intake of 10 to 12 glasses a day is hard enough! Some doctors believe drinking half our body weight in ounces of water each day is a must. Talk about a lot of ounces!! We say drink your water, but make it tastier with a vitamin or two. Treat yourself to a V Water! In the States, there is a flavored water called Vitamin Water. We are fans, but must admit it is a bit too sugary for our healthy taste! The beautiful thing about V Water is the sweetness comes from fructose, a natural form of sugar found in fruits.

This is why we all should be drinking water:


Water helps with weight loss as it speeds up metabolism.


Water regulates appetite. Often we are hungry, when we are actually thirsty.


Water boosts energy levels eliminating fatigue.


Water improves our skin.


Water helps release toxins in our body.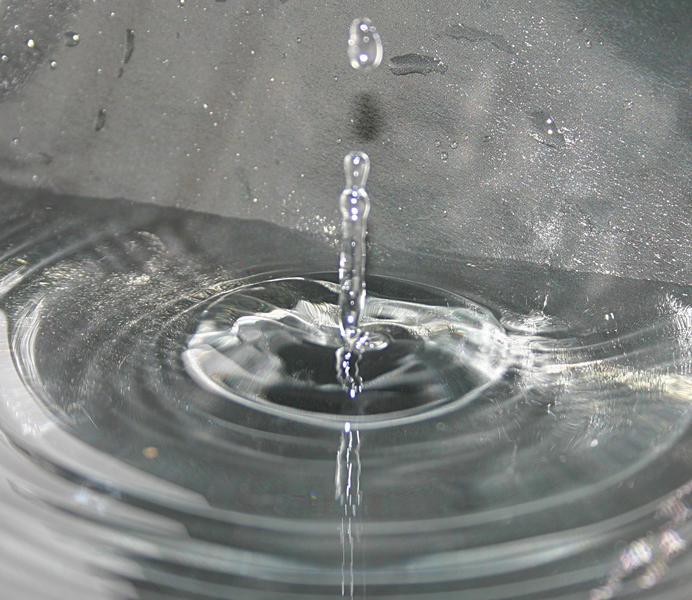 What's so great about vitamin waters anyways? It's water with a twist!! The fact that V Water takes a holistic approach and uses no preservatives, no artificial colors, and no sweeteners is definitely a plus. It has amazing ingredients such as Jamaican Ginger and Tahitian Lime and it contains spring water, as opposed to purified tap water. We love the fact that V Water suits our moods as well! Currently in 50 stores across the UK, V Water comes in 3 flavors: Kick, De-Stress, and Shield. V Water will be coming soon to America, so be in the know before their show!

Don't miss a Beet. Stay tuned for next week!

Love,

Mary Kent

PS. Check out Leelila Strogov, Founder and Editor-In-Chief of Swink Magazine at Ladies Who Launch.

PS. Mary Kent is wearing a tank top from Top Shop. Necklaces and bracelet are from her Grandmother's treausure chest. Elisa is wearing a tank top from H&M. Bracelet is from Miss Selfridge. Her sunglasses are from YSL.